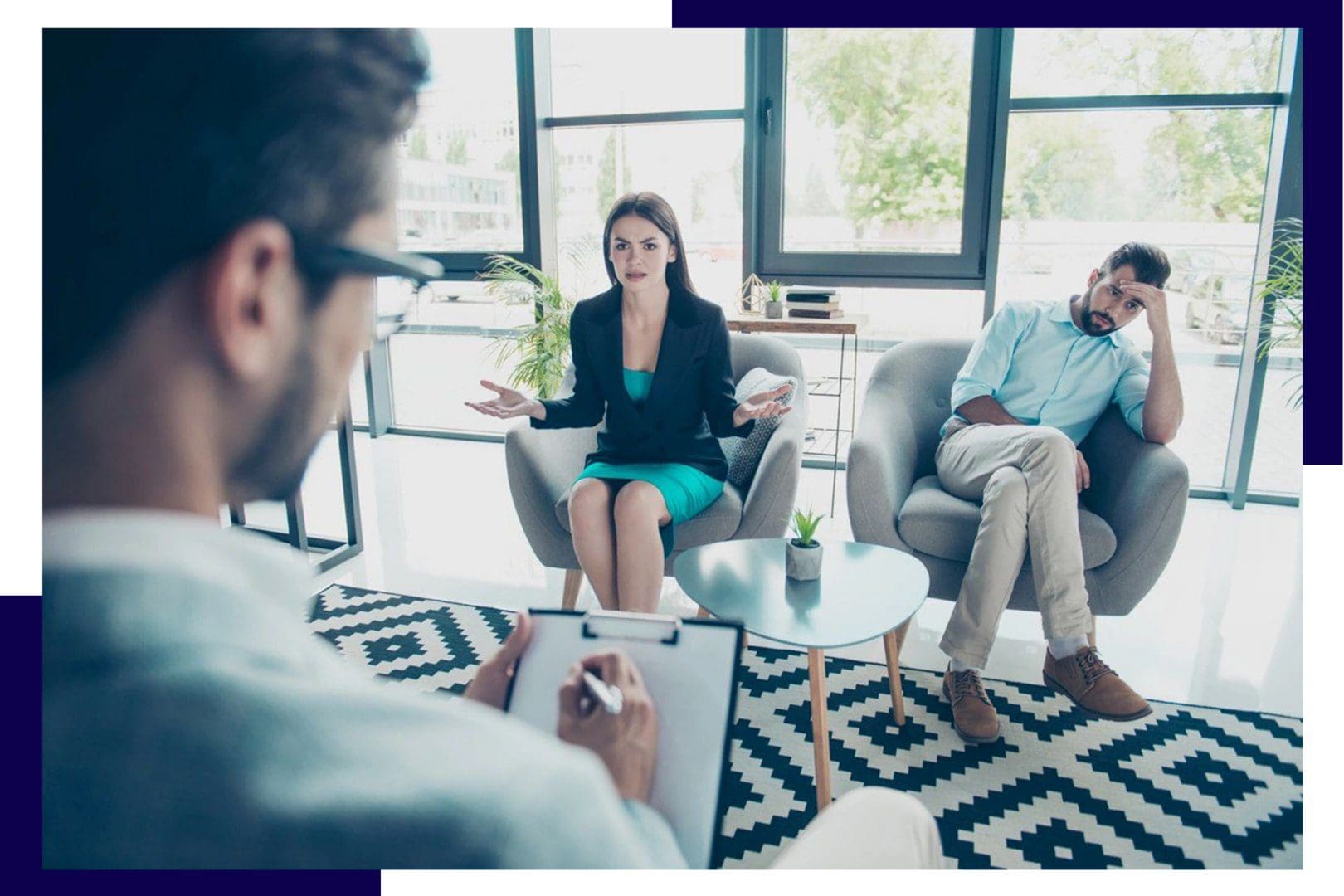 Christian Counseling Services of Georgia
Christian Counseling Services of Georgia offers a full range of faith-based guidance to people in need of solutions to their life's problems.  We will help you lead peaceful lives through Biblical Counseling.  Our organization welcomes anyone who is seeking therapy.
Marriage and Pre-Marital Counseling
Commitment and communication play a vital part in maintaining a long-term marriage. But sometimes, couples experience issues that require more than individual counseling can accomplish. We are here to assist you with any marital problems.

Relationship Enhancement Counseling
As many people already know, building and maintaining a healthy relationship is anything but easy. It will take a lot of work from both partners to overcome a problem. That is why we are here to assist you in keeping your friendship and marriage strong through counseling.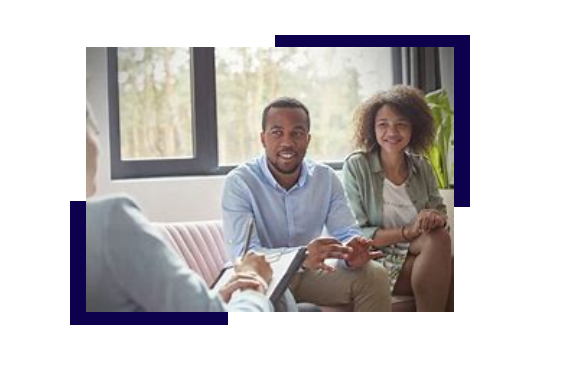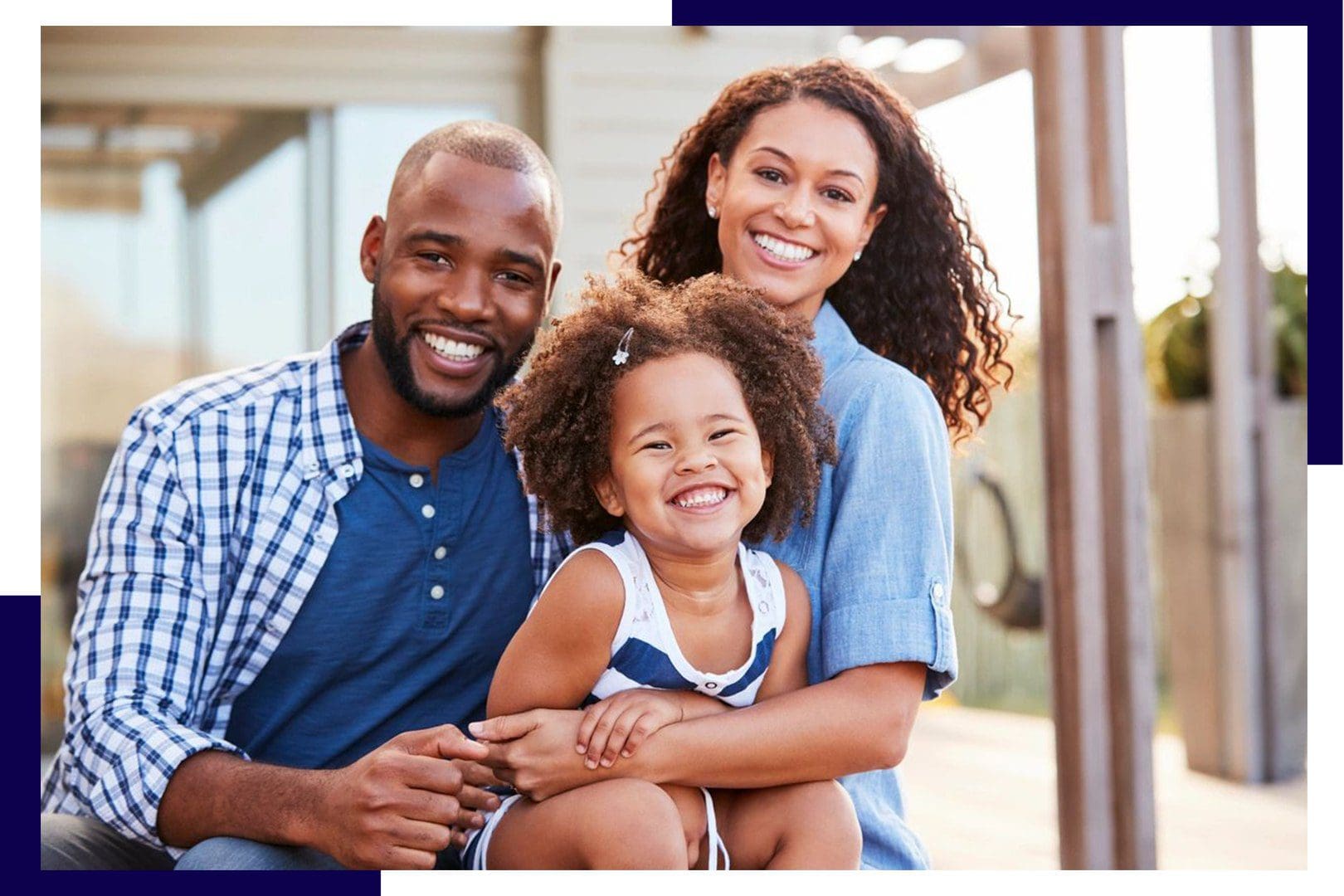 When we experience too many life trials, we rely on our families to help us. However, a family needs to work through all the hindrances together. We are dedicated to meeting you and your family and provide you with solutions that can help you battle any obstacles that may arise.
Our team can also assist you in addressing the following issues: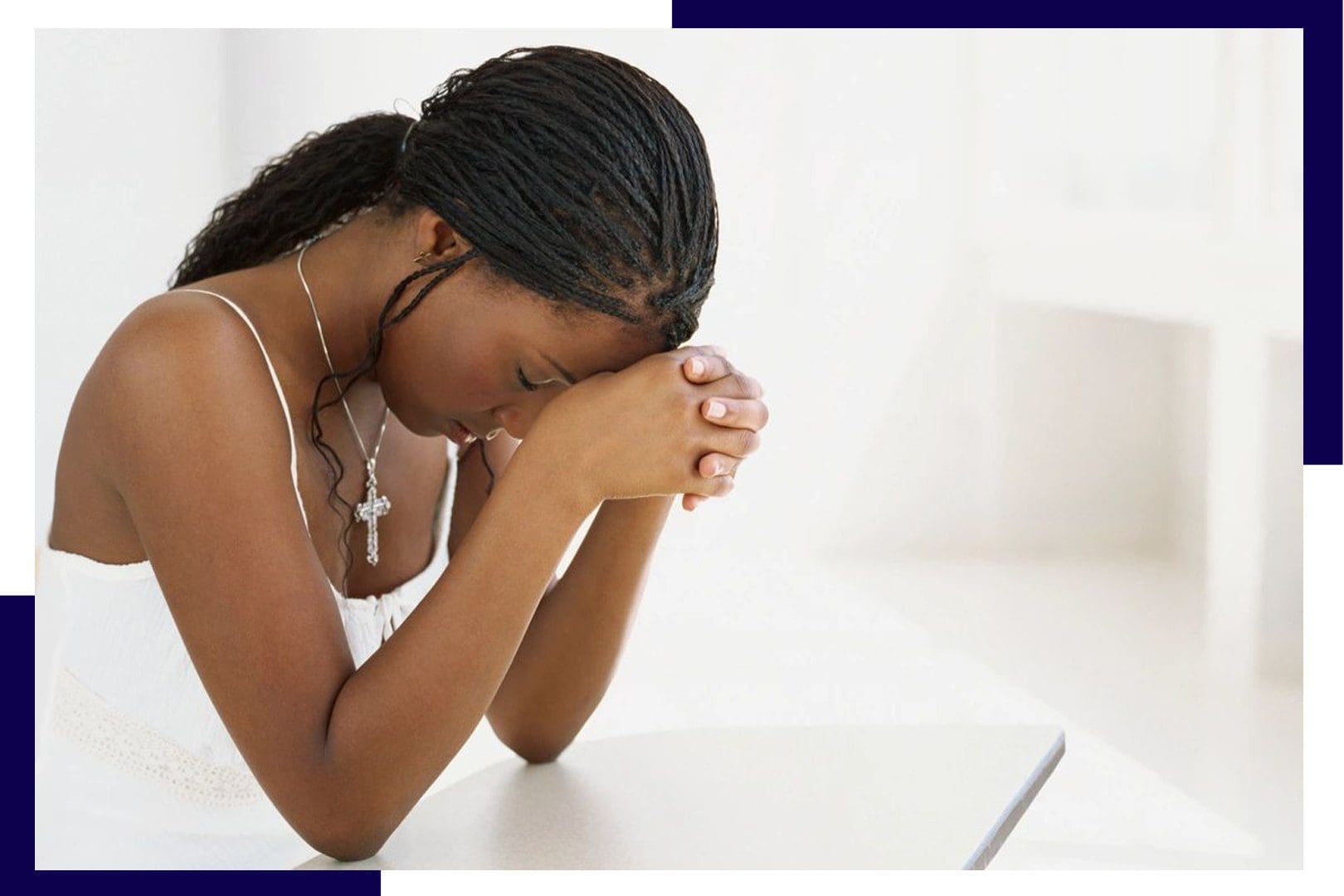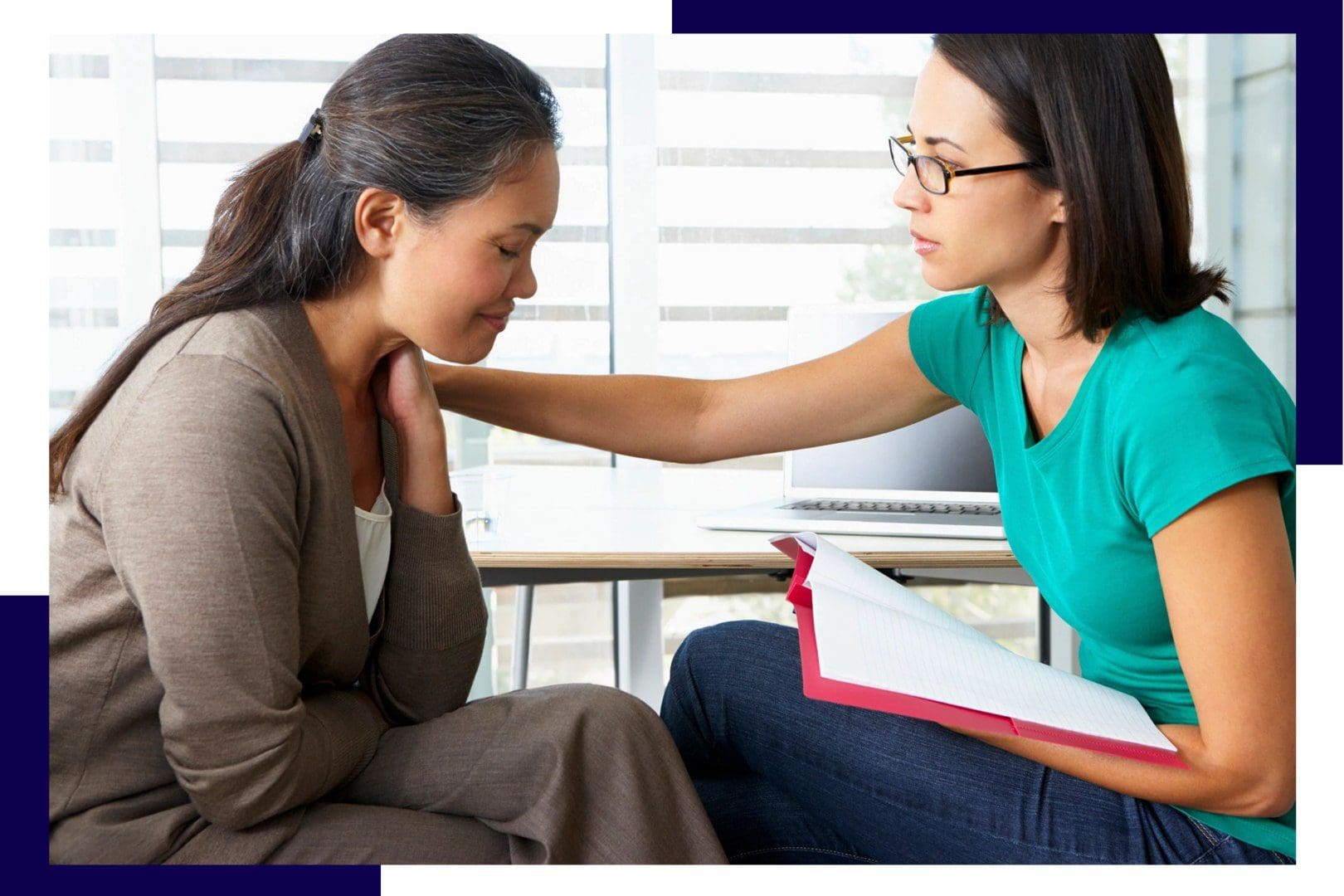 It is our commitment to help people succeed in facing the challenges of life. We provide useful resources for their healing.