Let the Word of
God Heal You
Recover From Your Struggles Through Christian Counseling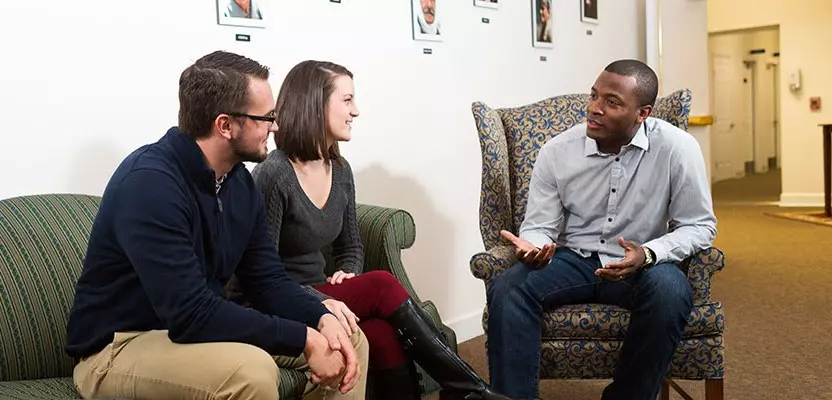 Let the Word of
God Heal You
Recover From Your Struggles Through Biblical Counseling
Overcome Life's Challenges With Our Counseling Services
Many individuals have struggled with their relationships, vices, and other challenges life keeps throwing at them. If you feel overwhelmed or become uncomfortable because of these emotional pains, you don't need to deal with them on your own. Christian Counseling Services of Georgia is here to support you.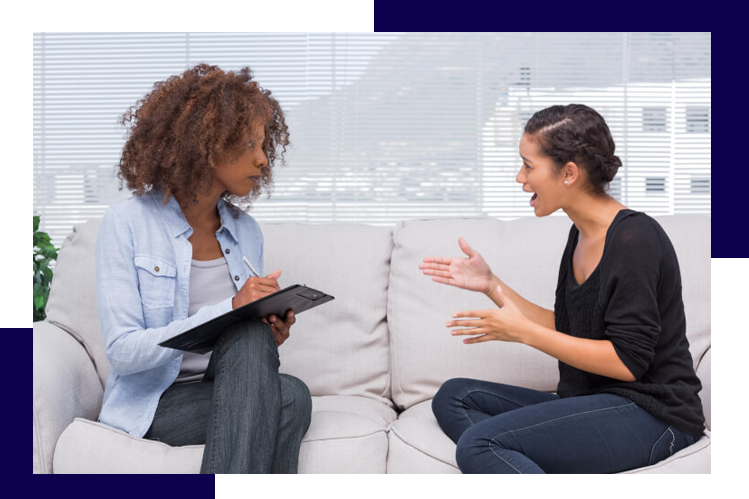 We work with each client to provide them with the resources they need. We do not want finance to prevent anyone from seeking counseling, so we have sliding scale fees for those struggling with financial difficulties.
If you are having difficulty in dealing with your problems, contact us today. We will be more than happy to address your questions or concerns.