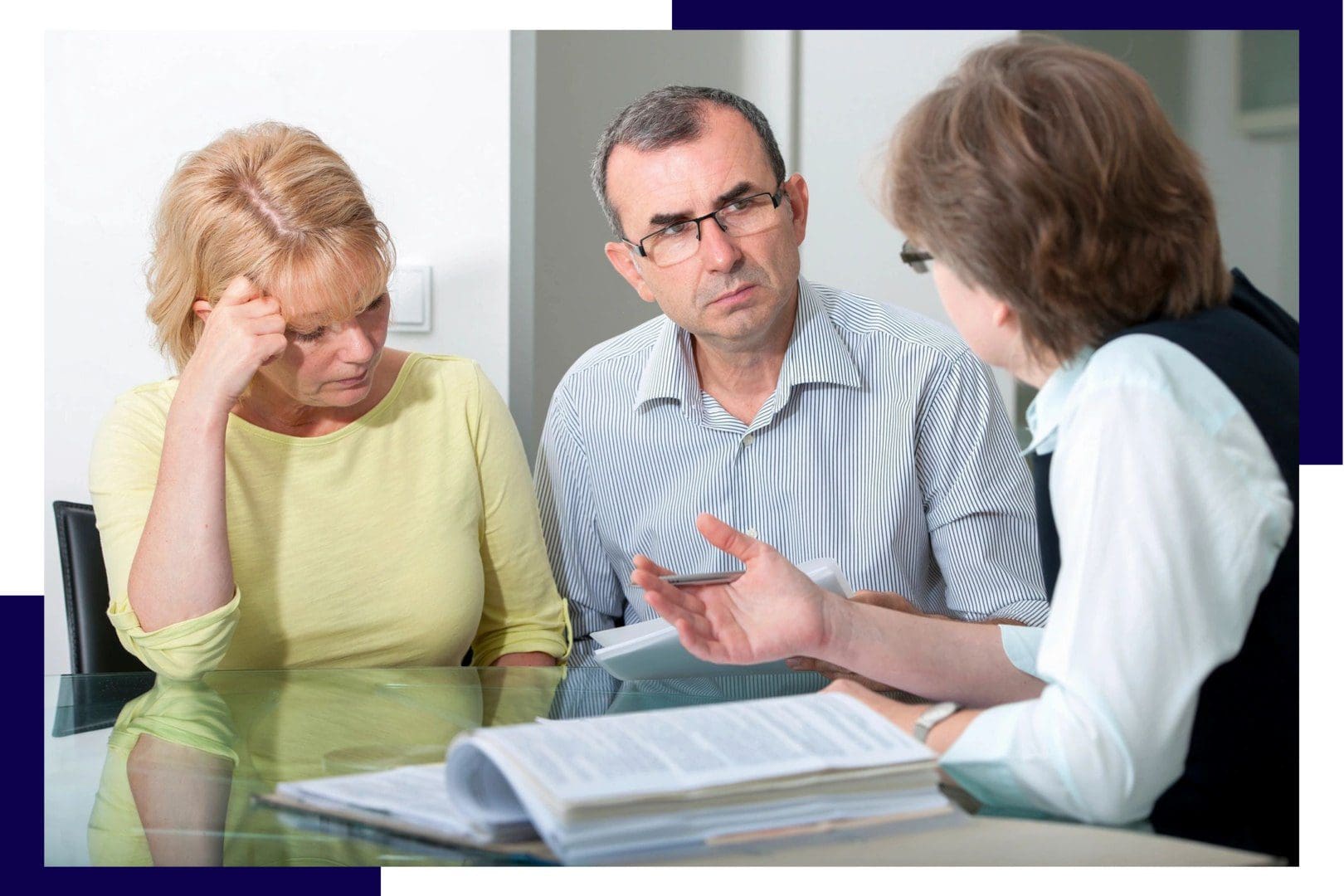 Christian Counseling Services of Georgia (CCSGA)
Christian Counseling Services of Georgia (CCSGA) was established in April of 2012. We began by offering counseling to the Atlanta metro community and in a short period of time, we built a reputation of providing affordable counseling to individuals from all walks of life, rich or poor, Christian and non-Christian.
CCSGA became a nonprofit counseling service in 2015, dedicated to helping individuals struggling with the challenges and difficulties of life.  We offer a variety of counseling services, and we do this with the belief that all true, real and lasting change comes from God through His word.
Co-Founder and Executive Director of CCSGA
Toni is responsible for the strategic, operational, and financial planning for the organization.  Toni has a Master's Degree in Organizational Management and has 28 years of experience in the healthcare industry.  Toni is an excellent problem solver with extensive experience in conflict resolution, mediation, and negotiation.  Toni is currently pursuing advanced training in Biblical Counseling.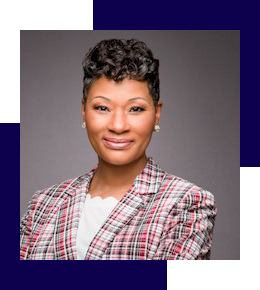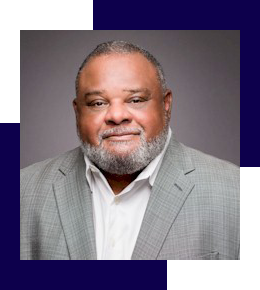 Greg Jolly, PhD, C.Ht, CBC, CPC
Founder / Therapist / Certified Counselor
Greg Jolly has over 42 years of experience as a minister and pastoral counselor.  He is the founder of Christian Counseling Services of Georgia. His expertise is in Marriage and Family Counseling, Relationship counseling, Addictions, and General Life Issues.  Greg presently holds a PhD in Christian Counseling, and is working towards his doctoral in Theology.